I don't know about you but I am totally a seasonal creature. I feel differently and even eat and sleep differently in each of the four seasons. My desires are different, my mood changes and yes, even what I read is different. With spring flowers blooming and summer fast approaching, I want to read something different than I did even a month ago. I'm not sure everyone in my book club feels the same seasonal flux that I do, so I often try to ignore my own inclinations and stick to the same kinds of books all year-round. I'll only indulge my need for coziness or shall we say beachiness in the privacy of my non-book club reading. So this post is really more of a sanity check…I'll share my break down by season and you can let me know if I'm crazy. Or just be nice and agree with me.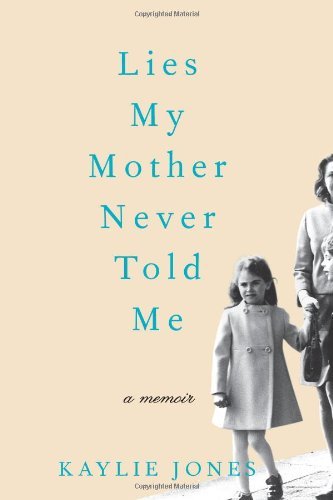 Fall
Clothes: Looking forward to sweaters and jackets and especially boots (I love me some boots). Starting to want my clothes to feel cozy the colors to be richer and more jewel toned.
Food: Moving away from salads and sandwiches. More meat, less fish. Subconsciously trying to build fat for the long cold winter? Consciously telling my self I live in Atlanta and to quit it.
Books: Longer more serious books are okay now. Sticking with contemporary fiction or a memoir. In falls past things like WATER FOR ELEPHANTS or LIES MY MOTHER NEVER TOLD ME have done the trick.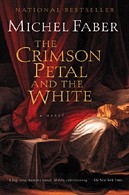 Winter
Clothes: Total cuddle mode. Sweaters, coats, soft scarves (not silky ones) with every outfit. Warm beiges and browns – and always lots of black (but that could just be a slimming thing).
Food: Soups, stews, lamb, and pasta, pasta, pasta. Oh and risotto. Warm desserts with caramel. Nothing too fruity.
Books: Now is the time for epics. Long historical fiction where you can lose yourself in time. For example anything by Phillipa Gregory. I have fond memories of cuddling up with THE OTHER BOLEYN GIRL and the very long THE CRIMSON PETAL AND THE WHITE by Michael Faber. Classics are good in winter too even depressing ones. (Why not – it's already dark and cold). THE BELL JAR hops immediately to mind as a winter book.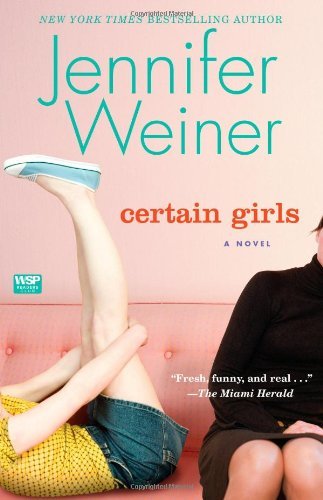 Spring
Clothes: Sandals are coming out, even when it's still a little too cold. Lighter colors of course. Soft flowy lightweight fabrics and dare I suggest a floral?
Food: Weirdly I start to crave salads and fish. Consciously trying to shed fat for the long hot summer. Subconsciously knowing these healthy cravings will be short lived and an excellent bathing suit cover up will be necessary.
Books: Not ready for the full on beach read, but wanting to laugh a little and enjoy some more happy endings. Maybe a little Christopher Moore or Carl Hiaasen or something girlier like Jennifer Weiner's CERTAIN GIRLS or a Marian Keyes like SUSHI FOR BEGINNERS.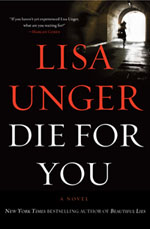 Summer
Clothes: Bright colors maybe a swishy long lightweight skirt or dress. Yes I'll still go sleeveless (pretending all the while that my arms look like Angela Basset's) and one of these days I will find white pants or jeans that don't show my underwear and every last imperfection.
Food: Still in salad and fish mode. Sushi (good all year round but still…) yum. And did I mention ice cream? Good thing I got that cover up.
Books: Yup you got it. Time for the beach read. Something fast and fun that I don't mind getting sand in. (As if – I'm probably working and the sand is imaginary). Some page turning suspense like DIE FOR YOU by Lisa Unger works or something lighter and happier like THE FIXER UPPER by Mary Kay Andrews.
Are you a seasonal creature like me? Any good suggestions for Spring?

-- Dana Barrett, Contributing Editor