Kathryn B., one of our readers from Winnipeg, Manitoba, Canada, wrote us with some insight that she has gathered for more reading about the subject of Susan Meissner's THE LAST YEAR OF THE WAR, which we recently reviewed. It was so interesting that we asked if we could share it with you as a blog. She graciously said yes, and you can read it here.
---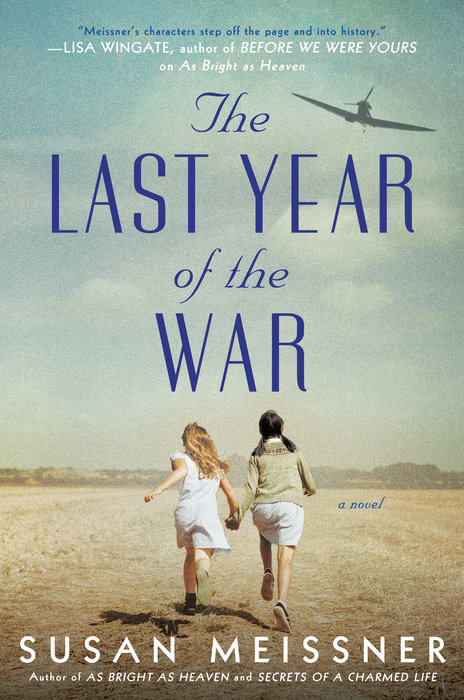 I was interested to note the recently published novel, THE LAST YEAR OF THE WAR by Susan Meissner, in your recent update, and I was glad to see that my library has several copies (and even more holds) of this book "in processing." When I read historical fiction, I am often looking up some of the names and events and find that many are real. This time, I read the nonfiction version first.
For those who would like to read more about this subject, I recommend THE TRAIN TO CRYSTAL CITY: FDR's Secret Prisoner Exchange Program and America's Only Family Internment Camp During World War II by Jan Jarboe Russell. I read it in September 2015; you also can get it on audio.
I learned of this nonfiction book --- and this story --- from an e-newsletter from the publisher Simon & Schuster, which gave a link to a short video. This is the book promo summary that describes it: "Combining big-picture World War II history with a little-known event in American history that has long been kept quiet, THE TRAIN TO CRYSTAL CITY reveals the war-time hysteria against the Japanese and Germans in America, the secrets of FDR's tactics to rescue high-profile POWs in Germany and Japan, and how the definition of American citizenship changed under the pressure of war."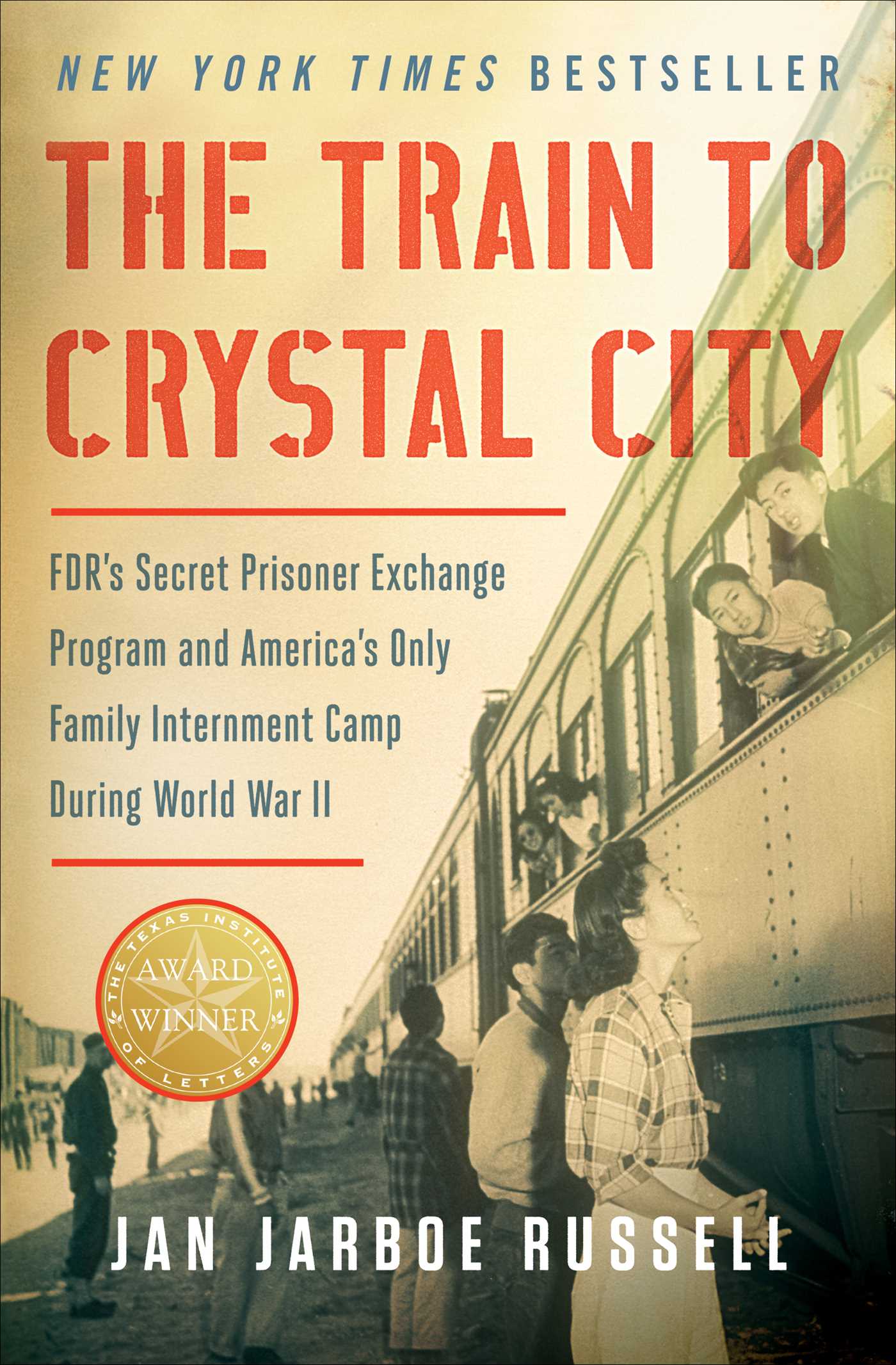 As I was looking for additional information, I found and read this excerpt from the book from Texas Monthly. I sent a request (suggestion) to my library (with the excerpt link) to order the copy: they did, and sent me an email that it was waiting for me to pick up. Even just the excerpt is worth reading any time, or before/during/after reading THE LAST YEAR OF THE WAR.
This is a powerful story that is worth reading. These are excellent stories about real people and a place that few know about. Friends who go to Texas for the winter say that they have driven by the historical site but not stopped; now that they know more about it, they will.
This is from the Texas Historical Commission, so you can see more. And here you can see the historical marker.
It also is interesting to read the alternative perspective of Crystal City on Wikipedia both here and here. I looked for more recently, and here is an update from March 2018 about one of the young German-American boys sent to Germany, and 81 last year. He returned to the US, served in Vietnam and was blinded from Agent Orange. Here's the last paragraph: "The campaign seeks to encourage the U.S. government to formally recognize German American internment. President Ronald Reagan recognized Japanese American internment in 1988, and President Clinton recognized Italian-American internment in 2000."